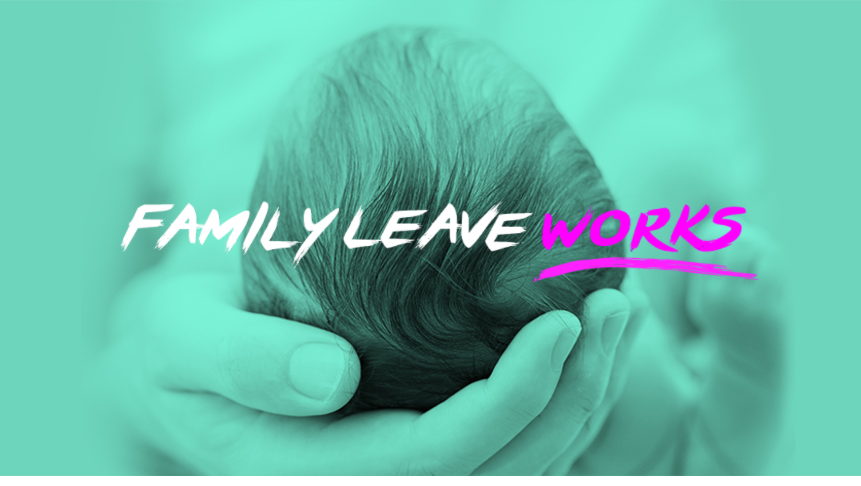 New York's Groundbreaking Paid Family Leave Law Begins Providing Benefits January 1, 2018
Are you a New York worker who cares for a sick or elderly parent or grandparent? If so, you may be eligible to take up to 8 weeks of paid family leave in order to provide elder care for your family member starting in January 2018.
American families are structurally complex and diverse, making a family definition that allows workers to care for a broad range of their loved ones – and not just those to whom they are biologically or legally related – a crucial piece of any effective paid leave policy. The need for an inclusive family definition is increasingly relevant now as the Coronavirus pandemic continues and more states have statewide or partial stay-at-home orders in place and social distancing is encouraged.