Abusive Attendance Policies
Too many workers, especially low-wage workers of color, stress over being one sick child, one pregnancy complication, one medical emergency, or one disability-related flare up away from losing their job. That is because many major employers in the U.S. rely on abusively strict and overly harsh attendance policies, which punish workers for medical absences, oftentimes in violation of federal and state laws.
A Better Balance is fighting to ensure that no worker is on the chopping block or faces termination when they need time away from work for a lawful medical absence to care for themselves or a loved one.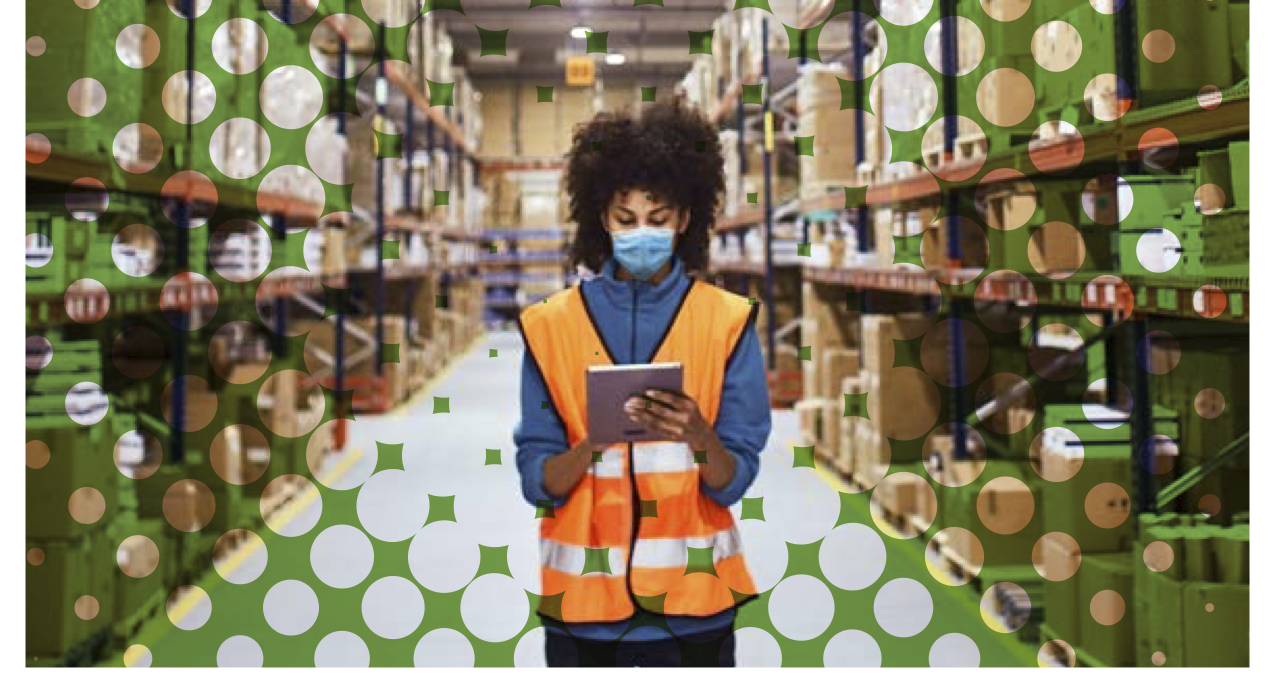 Representing Workers in the Fight Against Abusive Attendance Policies
A Better Balance stands with workers who have experienced the punitive effects of these abusive attendance policies firsthand, enforcing their rights before courts and administrative agencies and challenging policies that punish workers for protected absences.
Amazon: In December 2020, A Better Balance filed an EEOC charge on behalf of an Amazon worker who was denied accommodations for her pregnancy-related disability and forced onto unpaid leave, and then punished under Amazon's attendance policy.
"In addition to seeking justice for Ms. Posey, this case is fundamentally about fair treatment for all pregnant workers and those with disabilities at Amazon. No worker should be ignored for months, punished, or fear termination for needing a temporary accommodation to protect their health," said Dina Bakst, Co-President & Co-Founder of A Better Balance. "As a leading retailer and a company that is collecting unprecedented profits, Amazon can and should do much better."
If you think you have been unlawfully punished or terminated under Amazon's abusive attendance policy, please contact us.
Walmart: In 2020, the EEOC issued a determination finding probable cause that Walmart's attendance policy violated the rights of Walmart workers under the ADA. The letter was made public by Virginia James, an A Better Balance client and disability rights advocate, in a Medium post: "Walmart's Attendance Policy Penalizes Workers With Disabilities Like Me. The EEOC Agrees." The determination is timely for those workers with disabilities who may feel particularly vulnerable during the COVID-19 public health emergency.
Ms. James's Op-Ed details her experience as a worker with severe asthma and diabetes who was fired from her job at Walmart because of disability-related absences when she was not feeling well, pursuant to Walmart's "no fault" attendance policy. After she was terminated, A Better Balance filed a charge, along with several others, with the EEOC on Ms. James's behalf in 2017 following the release of our report, "Pointing Out: How Walmart Unlawfully Punishes Workers for Medical Absences," published in collaboration with United For Respect.
Other actions:
I
n November 2020, A Better Balance
filed a lawsuit
on behalf of Kaytiara McAlister, a former employee of a major manufacturing company in Georgia who was terminated after leaving her shift early when she feared she was having a miscarriage.
If you think you have been unlawfully punished or terminated under your employer's abusive attendance policy, please contact us.
Legislative Advocacy on Abusive Attendance Policies
A Better Balance is also leading legislative efforts to curtail employers' use of abusive attendance policies to mislead and misinform workers about their legal rights, including in New York State, where Senator Liz Krueger recently introduced a bill to address these practices. The New York State bill, the "Protecting Lawful Absences from Work Act (PLAWA)," would require employers who maintain a "no fault" attendance policy to ensure that it provides notice to workers of their legal rights, as well as certain procedural safeguards, including a process to seek the removal of points that have wrongly been assessed for lawful absences.
At the federal level, in July 2020, Senator Elizabeth Warren launched a Congressional inquiry into abusive employer attendance policies after learning about the harmful impact that "no fault" attendance policies at major companies have on low-wage workers in the Misled & Misinformed report. Senator Warren sent letters to five of the country's largest employers — FedEx, Walmart, Conagra, 3M, and Kroger — as reported by VICE. Learn more here.
Groundbreaking Reports on Abusive Attendance Policies

Misled & Misinformed
In June, 2020, A Better Balance released a new report, "Misled & Misinformed," detailing how the strict, "points-based" or "no fault" attendance policies favored by some of the country's biggest employers—including Walmart and Tyson Foods—routinely violate workers' rights. Amid the greatest public health crisis of our time, these abusive attendance policies mean that despite important workplace civil rights laws, workers on the frontlines are forced to choose between their health and safety, and their job. Learn more here.
Pointing Out at Walmart
The legal team at A Better Balance has been advocating for changes to Walmart's abusive attendance policy for years. In 2019, we applauded Walmart's major change to its attendance policy for pregnant workers, following A Better Balance's class action lawsuit filed in New York challenging the policy for violating the state's Pregnant Workers Fairness Act. However, A Better Balance has continued to call on the retail giant to ensure that no worker is punished for a lawful, medical absence – especially workers with disabilities, who the CDC has said are at higher risk of severe health effects due to COVID-19.
Sorry, we couldn't find any posts. Please try a different search.
Number of workers in the U.S. subject to Walmart's abusive attendance policy
letters were sent to major corporations as part of a Congressional inquiry based on our "Misled & Misinformed" report
of surveyed policies failed to make clear employees can't be punished for ADA-qualifying absences