The NY Working Woman's Pocket Guide
Knowledge is Power.
This step-by-step guide covers the employment rights and protections you have as a working woman in New York State. It covers both your rights at work and the rights you have when you need time away from work.
A Better Balance is also here to help. If you have any questions about your rights, you can call our free, confidential, legal hotline at 1-833-NEED-ABB. (1-833-633-3222).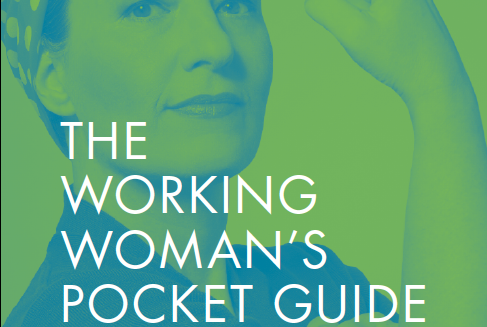 ALERT: For information about your workplace rights around caring for yourself and your loved ones during the COVID-19 crisis, visit abetterbalance.org/covid19