Happy National Breastfeeding Awareness Month!
August is National Breastfeeding Awareness Month and A Better Balance is getting out there to spread the word about nursing mothers' rights in New York. ABB attorneys are conducting trainings throughout New York City to educate pregnant women, new mothers, and birth professionals about breastfeeding rights.
Here are some key takeaways we have been sharing about the law:
If you live in New York and want to keep breastfeeding when you return to work, employers must:
Give you unpaid break time to express breast milk for up to three years after your baby's birth.
Allow you to take a break at least every 3 hours, or more as needed, for at least 20 minutes (or 30 minutes or more if you need to pump far away from where you work).
Try to provide a private, clean location, other than a bathroom, for you to pump. They cannot discriminate against you for expressing milk at work.
Your employer cannot discriminate against you for pumping at work.
If you work outside of New York, national laws may also protect you! The Affordable Care Act ("Obamacare") gives some U.S. workers the right to take unpaid breaks at work to pump milk, and requires some employers to find a clean, private place that's not a bathroom for employees to pump milk. This law only applies to workers and employers who are covered by the Fair Labor Standards Act (FLSA)— the law that sets minimum wage and overtime requirements.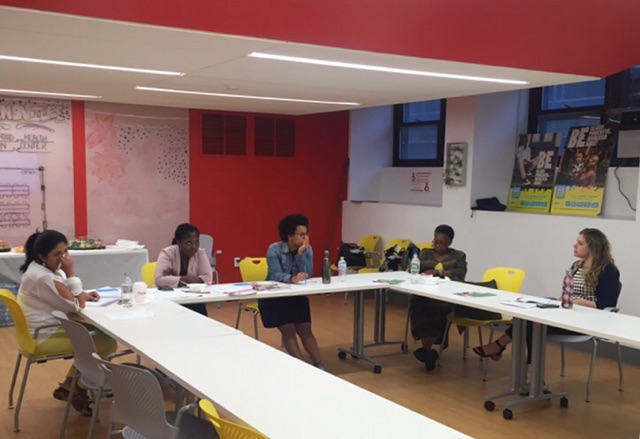 ABB is here to support you if you would like to breastfeed at work. For more information about what legal protections may exist in your home state, check out ABB's user-friendly state-by-state guide. You can also find our Know Your Rights fact sheets on New York Nursing Moms' Rights at Work in English and Spanish. If your employer is giving you a hard time about breastfeeding or you have any questions about the law, call our free, confidential legal hotline at (212) 430-5982.