On Thursday, June 15th, ABB Senior Staff Attorney Kameron Dawson joined a panel on Black maternal health and health equity as part of All In Together's Black Women Lead Summit.
A recent report showed a 40% increase in Black maternal mortality from 2020 to 2021 – this unacceptable and avoidable challenge needs to urgently be addressed for all Black women. In this solution-focused discussion with leading policymakers and health experts, panelists delved into the answers that are urgently needed, including how workplace supports like the new Pregnant Workers Fairness Act can help support working Black mothers' health.
Panelists included Dr. Mary-Ann Etiebet of Merck from Mothers, Dr. Kanika A Harris, Director of Maternal and Child Health of Black Women's Health Imperative, and Errin Haines, Founder and Editor-at-Large of The 19th.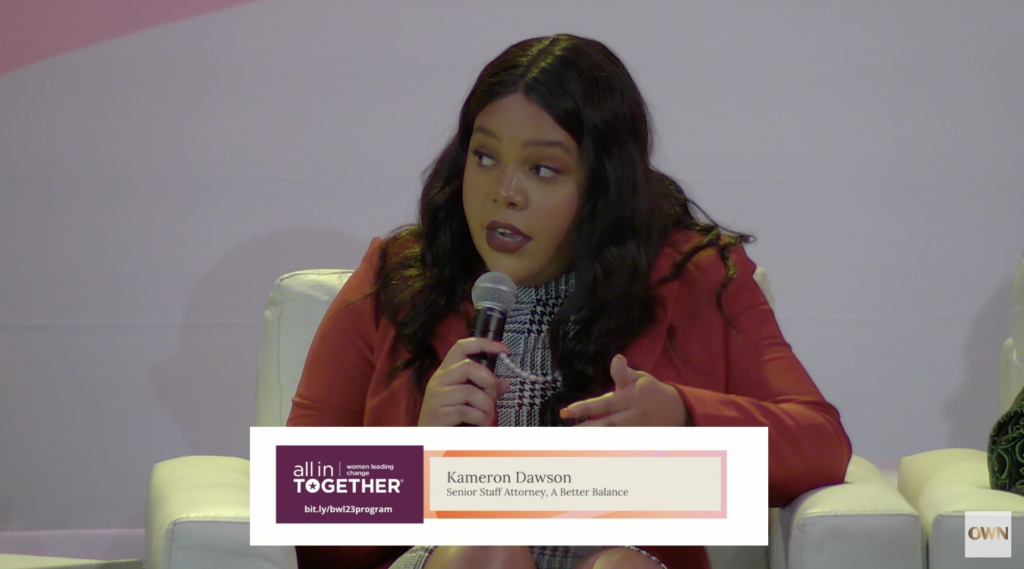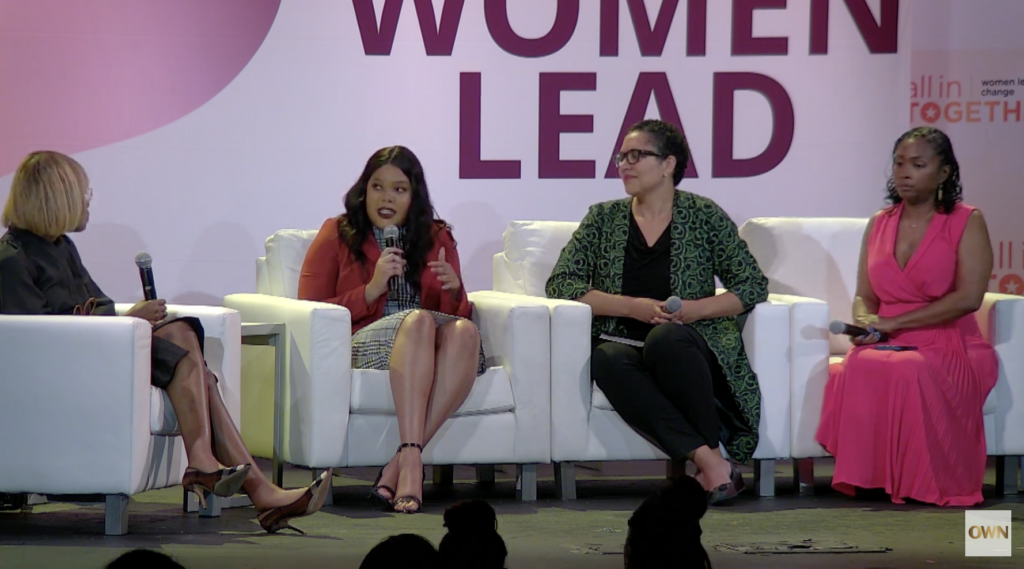 Watch a recording of this event below (panel starts at 3:00:00):