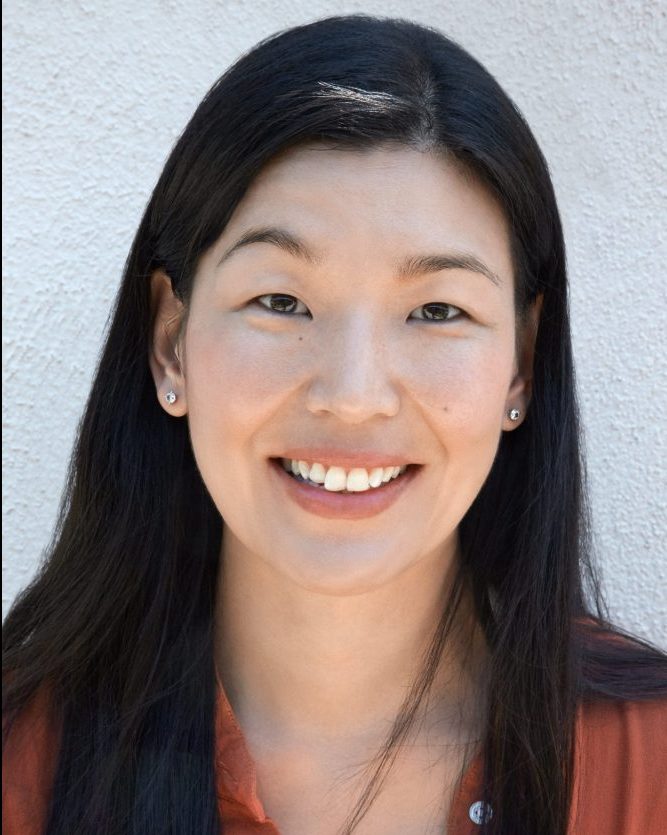 Ai-jen Poo, Co-founder and Director, National Domestic Workers Alliance (NDWA) & Co-Director of Caring Across Generations.
She is an award-winning organizer, thought leader, and social innovator, and a leading voice in future of work and family care solutions.
As co-founder of the Domestic Workers United (DWU), a city-wide, multiracial organization of domestic workers, she led the way to the passage of the nation's first Domestic Workers Bill of Rights in 2010, historic legislation that extends basic labor protections to over 200,000
domestic workers in New York state.
In 2011, Ai-jen co-created the national Caring Across Generations campaign to ensure access to affordable care for the nation's aging population and access to quality jobs for the caregiving workforce.
Ms. Poo's numerous accolades include recognition as a 2014 MacArthur Foundation "genius" fellow, a 2013 World Economic Forum Young Global Leader, and was named to TIME magazine's list of the 100 Most Influential People in the World in 2012.
In 2015 she was recognized as one of Fortune.com 's World's 50 Greatest Leaders and the NonProfit Times Power & Influence Top 50 lists in 2015 and 2016. Her work has been featured in many publications, including Marie Claire, The New York Times, Washington Post, TIME, Jezebel, and CNN.com . She is author ofThe Age of Dignity: Preparing for the Elder Boom in a Changing America.Follow her on Twitter at @aijenpoo.