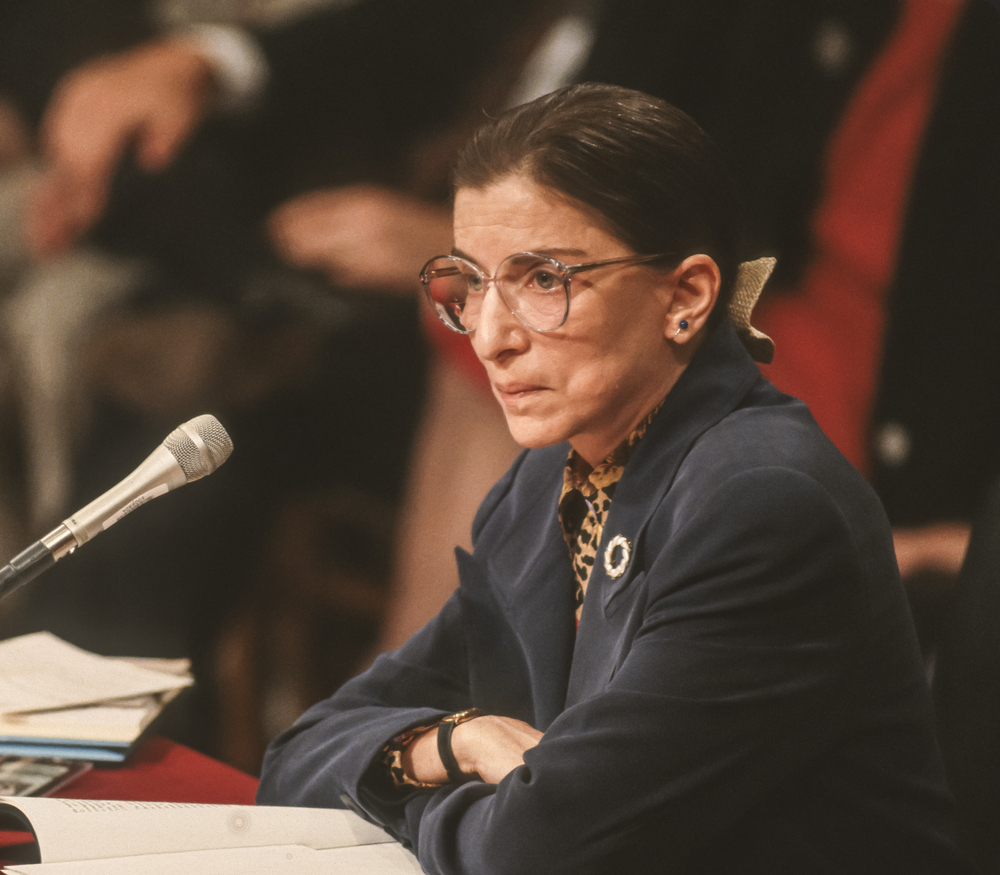 Honoring Justice Ruth Bader Ginsburg
The following statement can be attributed to A Better Balance Co-Founders and Co-Presidents, Dina Bakst and Sherry Leiwant:
"We are deeply saddened and grieve the loss of Justice Ruth Bader Ginsburg, a fearless champion and brilliant jurist who dedicated her life to fighting for gender equality and providing equal treatment to all under the law. She is an inspiration to us in her steadfast belief that the power of the law can and should be used to help drive necessary social change. Her philosophy paved the way for our work as a gender justice legal organization in many ways, including in her important recognition that discrimination against women hurts everyone in society and that supporting male caregivers is critical to supporting all families. We are committed to continuing her legacy by working on the issues to which she dedicated her life and career. It is clear that the work to advance justice and equality is more important than ever in the midst of a global pandemic that is disproportionately affecting low-wage working women and families across the county.
To truly honor Justice Ginsburg and all of the advocates and children—including countless girls and young women—who continue to look up to her, we urge the Senate to wait to confirm her replacement to the Supreme Court until Americans vote in the next election and their choice for President can make that selection. It is essential that the successor to Justice Ginsburg honor her values and her vision by upholding the law as a powerful, and often, last bastion of hope for the interests of those who are marginalized. Anything less would be a stain on our country's history and our democratic values. We are committed to fighting together to uphold Justice Ginsburg's powerful legacy."