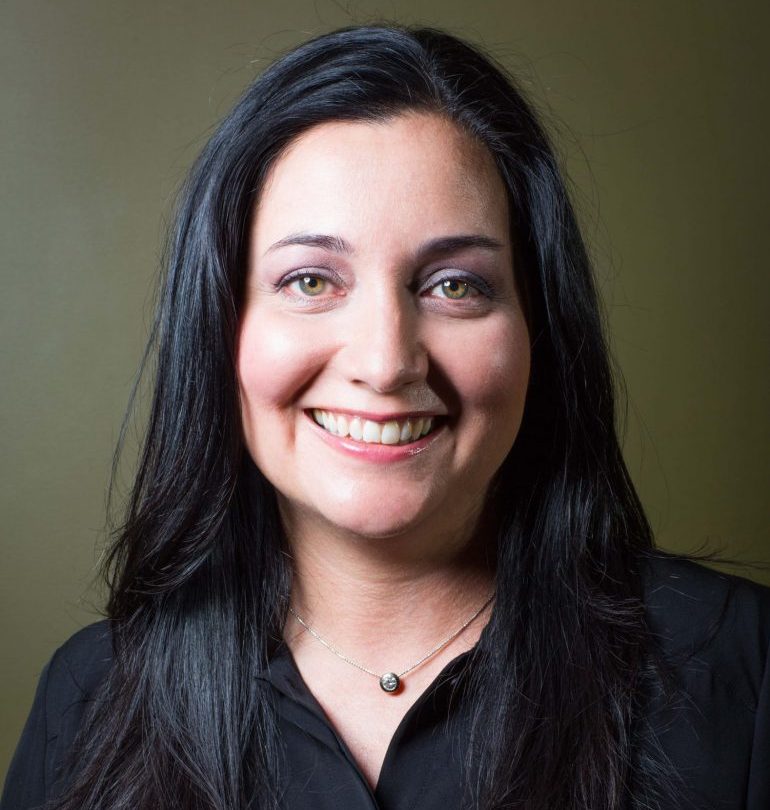 Cindy Robbins, President and Chief People Officer, Salesforce
Cindy Robbins is President and Chief People Officer at Salesforce — one of the World's Most Innovative Companies according to Forbes and one of Fortune's 100 Best Companies to Work For ten years in a row. In this role, Robbins leads the company's efforts to attract, develop and retain the best talent.
During her tenure, Robbins became one of the pioneers of Salesforce's equal pay efforts, which has resulted in the company spending $8.7 million to date to address any unexplained differences in pay. She has also scaled Salesforce's unique culture that has earned the company top rankings in Forbes' Most Admired Companies, Fortune's 100 Best Companies to Work for, LinkedIn's Top Companies and Glassdoor's Employees' Choice Awards.
Robbins has more than 15 years of experience in the field of Human Resources. At Salesforce, Robbins' previous leadership roles within Employee Success include overseeing recruiting and global business partners. Prior to joining Salesforce in 2006, she held positions at major technology companies including BEA, OpenWave, Plumtree Software and Excite@Home.
Robbins holds a B.S. in Political Science from Santa Clara University.