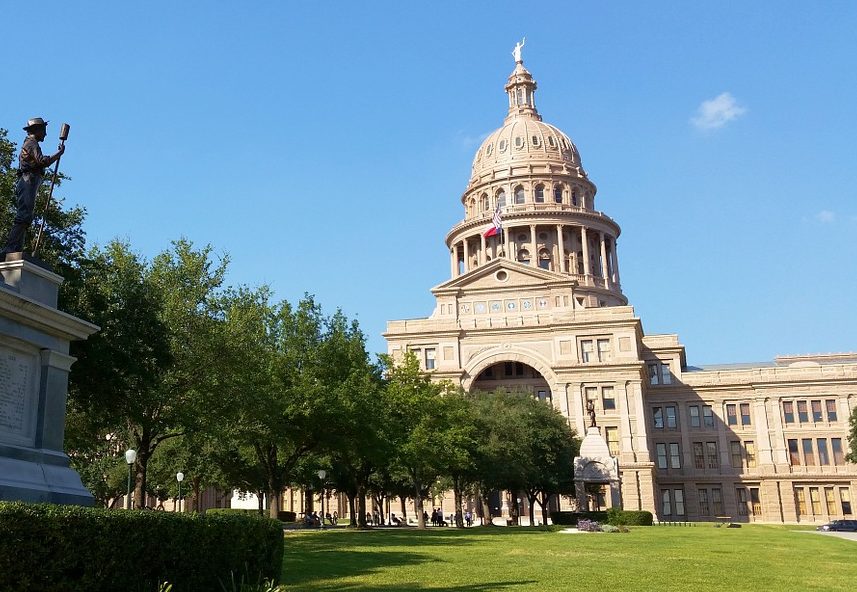 Victory in Texas: Special Session Ends Without Passing Anti-Transgender "Bathroom Bill"
In a major victory for LGBTQ rights advocates, Texas's anti-transgender bathroom bill has died yet again. The bill, which would have prevented transgender individuals from using restrooms in schools and public facilities that align with their gender identity, first failed during the regular legislative session. Governor Greg Abbott called a special session in July to try again. The special session formally ended this week without putting the bathroom bill to a vote.
The proposed bathroom bill drew criticism from a diverse group of organizations, from civil rights groups to corporate CEOs. During the regular legislative session, hundreds of Texans opposing the bathroom bill filled the Texas Capitol to testify before the Legislature. Business leaders also played an important role, launching a well-financed lobbying campaign against the bathroom bill.
Texas Governor Abbott's push for an anti-transgender bathroom law, which would prevent cities from passing protections for transgender Texans, is part of a larger effort to strip cities of their authority to adopt local policies that do not fall in line with his exclusionary agenda. This May, Governor Abbott signed a law banning "sanctuary cities" and imposing civil and criminal liability on individual local legislators and law enforcement who do not assist with federal detainer requests. In his attempts to impose anti-immigrant and anti-LGBTQ policies across all of Texas, he has also supported the idea of "blanket preemption" of progressive local policies, arguing that "a broad-based law by the state of Texas that says across the board, the state is going to preempt local regulations, is a superior approach."
Local laws can play an important role when it comes to protecting the rights of LGBTQ communities—the death of Texas's anti-transgender bathroom bill is one more step towards preserving that power. More broadly, Texas and other states are facing increased pushback against state-level attempts to roll back a range of progressive local policies. A Better Balance, which recently launched a new Defending Local Democracy Project, is excited to be at the forefront of this fight.