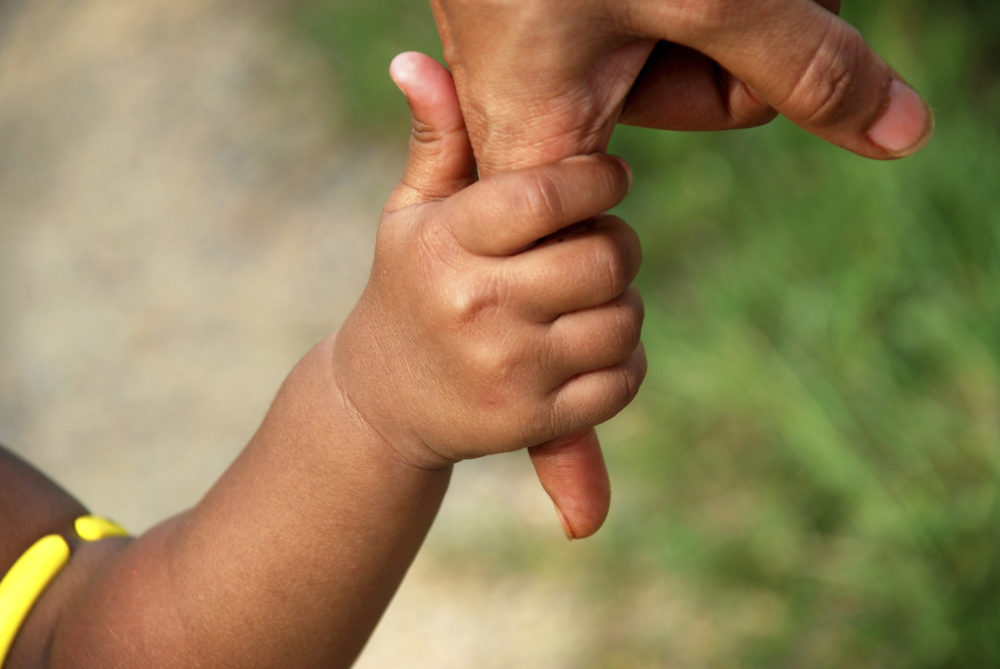 Donate to ABB and support our efforts to make American workplaces more family-friendly! Your contribution makes our work possible.
Our Spring Celebration is this Monday, May 8. If you would like to spend a joyous evening celebrating the positive momentum our community has built and learning more about stopping the rollback of federal protections for workers, get your tickets now and join us!
A Better Balance is saddened and outraged by the ongoing, racist police and vigilante violence against Black people across the country, and we join Black leaders nationwide in demanding justice and meaningful reform. As we mourn for the lives of George Floyd, Breonna Taylor, Ahmaud Arbery, Tony McDade, and so many others, we join over 400 other organizations in calling on Congress to address the police killings and violence against Black people, and to swiftly pass meaningful police reform legislation.