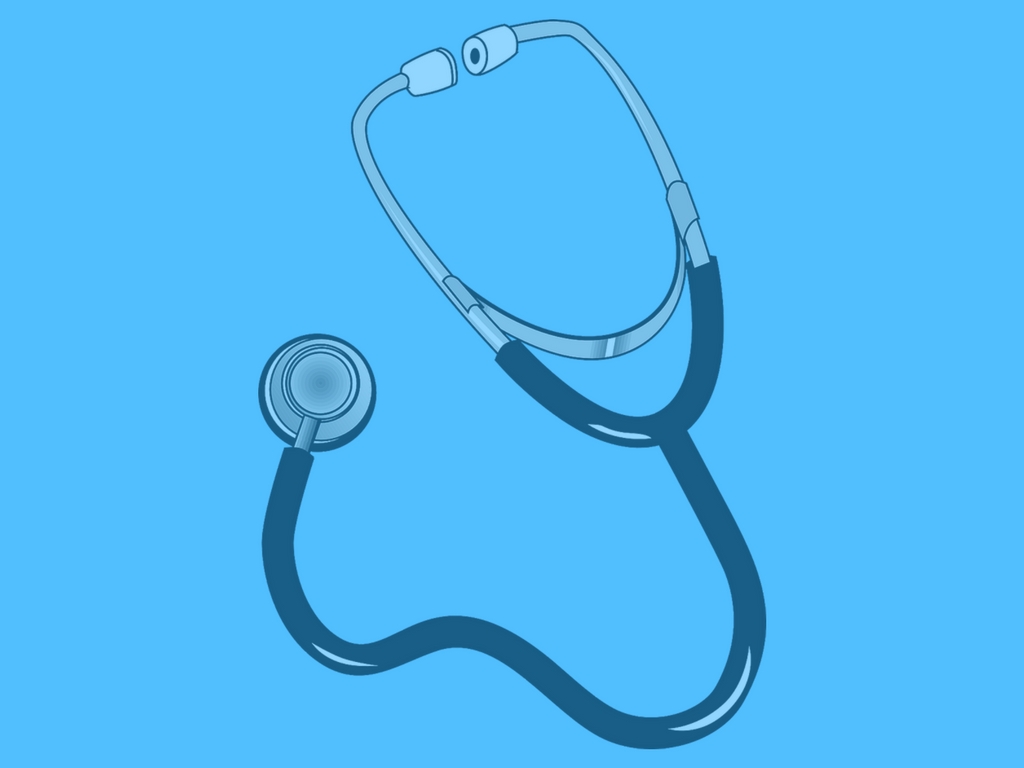 The staff of A Better Balance is delighted to announce the kick-off of our new blog on work-family issues. We plan to use this space for periodic updates and musings on the issues that are central to A Better Balance's work: paid sick leave, paid family leave, fair pay, workplace flexibility, antidiscrimination, and other policies that value family care.
Our first blog post is a response to a disappointing and misleading op-ed published in the Wall Street Journal on July 25, 2011. In the piece, titled "The Downside of Mandated Sick Leave," Michael Saltsman minimizes the importance of paid sick time to workers and their families. According to Saltsman, opposition to Connecticut's paid sick time law "was drowned out by the message that workers shouldn't have to choose between their job and their health."  Yet workers are not the only beneficiaries of paid sick leave; children, families, and communities benefit too.
In addition to the more than 44 million private sector workers in the U.S. who lack a single paid sick day, millions more are unable to use their paid sick leave to care for ill children. This is an artifact from a time when there was usually a mother in the home to care for a sick child. Today, with women making up half of the workforce, few families have a stay-at-home parent to care for a child who is ill. What does this mean? Many parents send their sick kids to schools or day care centers, increasing the spread of illness in the community. Too often, working parents who do take time to care for an ill child suffer devastating economic consequences. Through our free legal clinic in New York City, we have heard from many parents who are faced with the impossible choice between their jobs and the health of their children. For example, we met with a bank teller and single mother who had been fired for missing one day of work to take her severely asthmatic toddler to the hospital.
The termination of this single mother underscores the fact that American workplaces have not kept up with the changing demographics of the American workforce. Paid sick time is a strategy to keep workers attached to the labor force and to keep our families healthy.  These benefits should not be minimized.
To read a critique of Saltman's use of data, please visit the Institute for Women's Policy Research (IWPR) blog.