2020 Organizational Sign-On Urging New York State to Pass Paid Sick Leave & Public Health Emergency Leave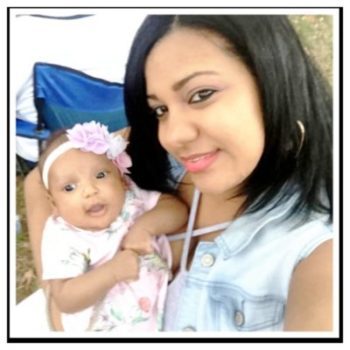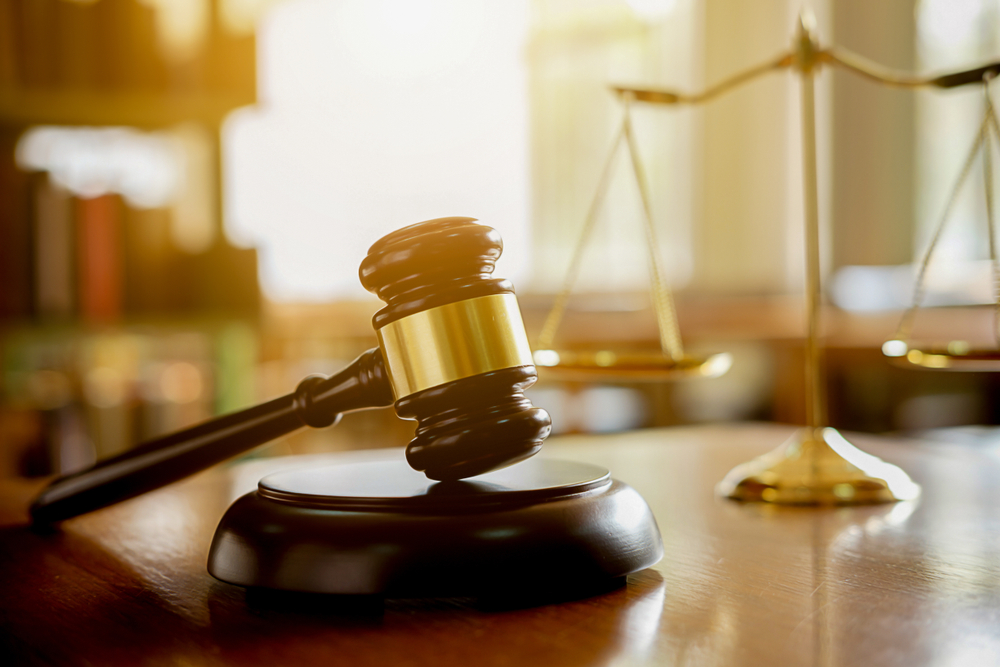 The last few weeks have brought mixed news about court challenges to paid sick leave laws in Minnesota and Texas. To start with the good news: the Supreme Court of Minnesota handed down a decision on June 10, 2020 upholding Minneapolis's paid sick leave ordinance, which was first enacted in 2017. The Court first held that the ordinance did not conflict with state law and affirmed the ability of localities in Minnesota to pass paid sick time laws.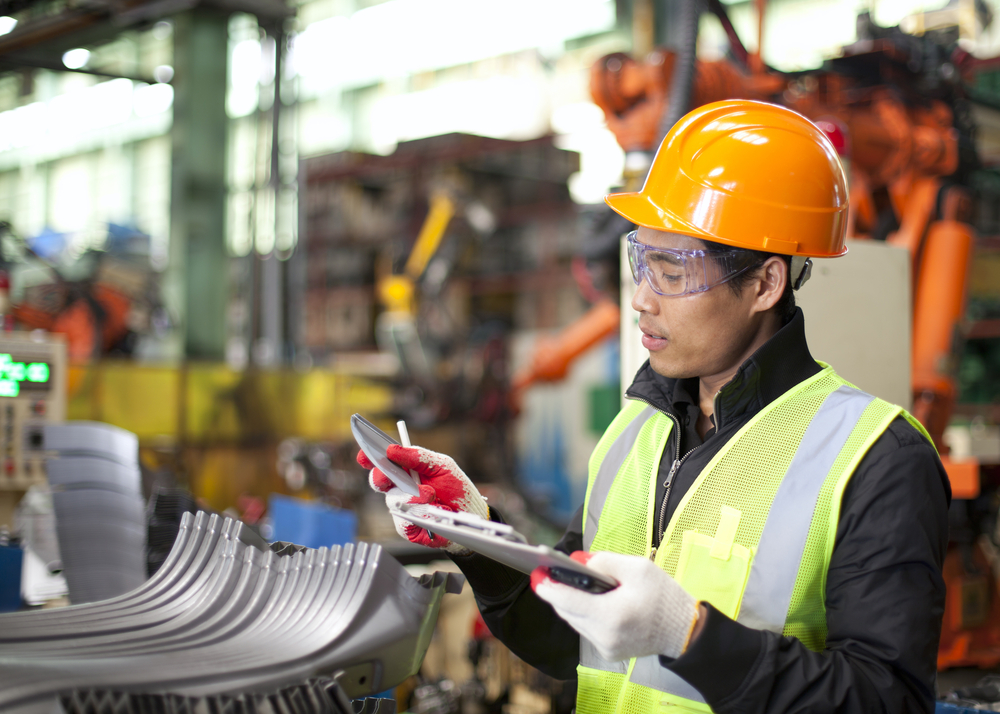 July 26th marked 30 years of the Americans with Disabilities Act (ADA)—a groundbreaking law prohibiting discrimination against individuals with disabilities in employment, housing, and public spaces. Since its passage, the ADA has led to transformative changes in our workplaces and communities. Critically, the law guarantees workers with disabilities a right to the reasonable accommodations they need to stay healthy and working. Unfortunately, too many workers have been unable to access the protections they are legally entitled to under the ADA.