New Addition to A Better Balance
Welcome Milo! And congratulations to new mom Phoebe Taubman, ABB Staff Attorney!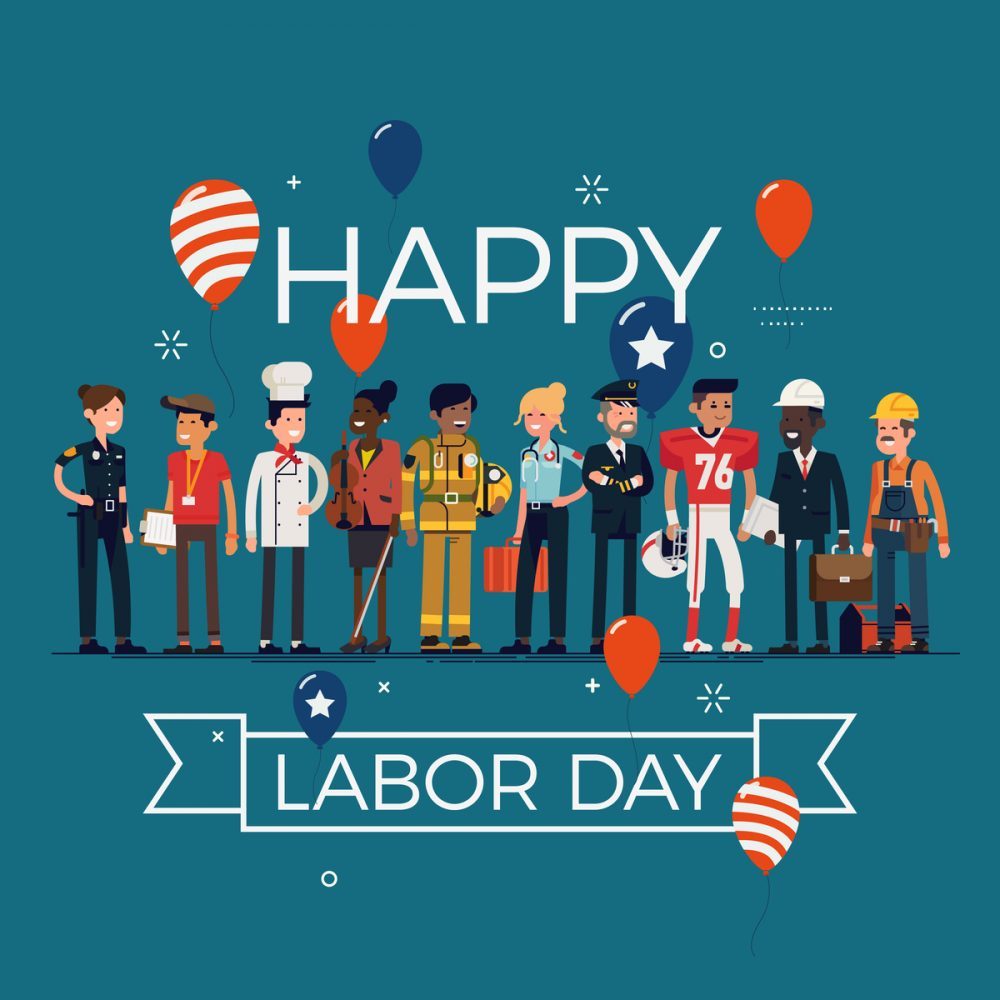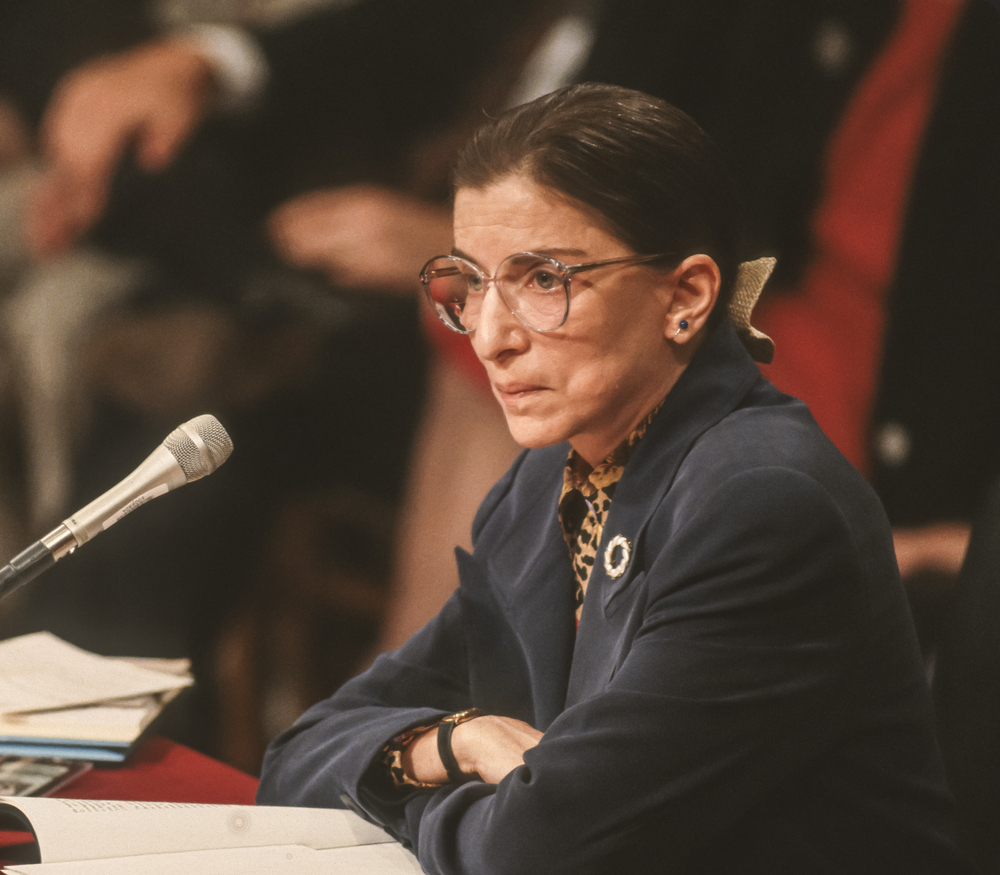 We are deeply saddened and grieve the loss of Justice Ruth Bader Ginsburg, a fearless champion and brilliant jurist who dedicated her life to fighting for gender equality and providing equal treatment to all under the law. She is an inspiration to us in her steadfast belief that the power of the law can and should be used to help drive necessary social change. Her philosophy paved the way for our work as a gender justice legal organization in many ways, including in her important recognition that discrimination against women hurts everyone in society and that supporting male caregivers is critical to supporting all families.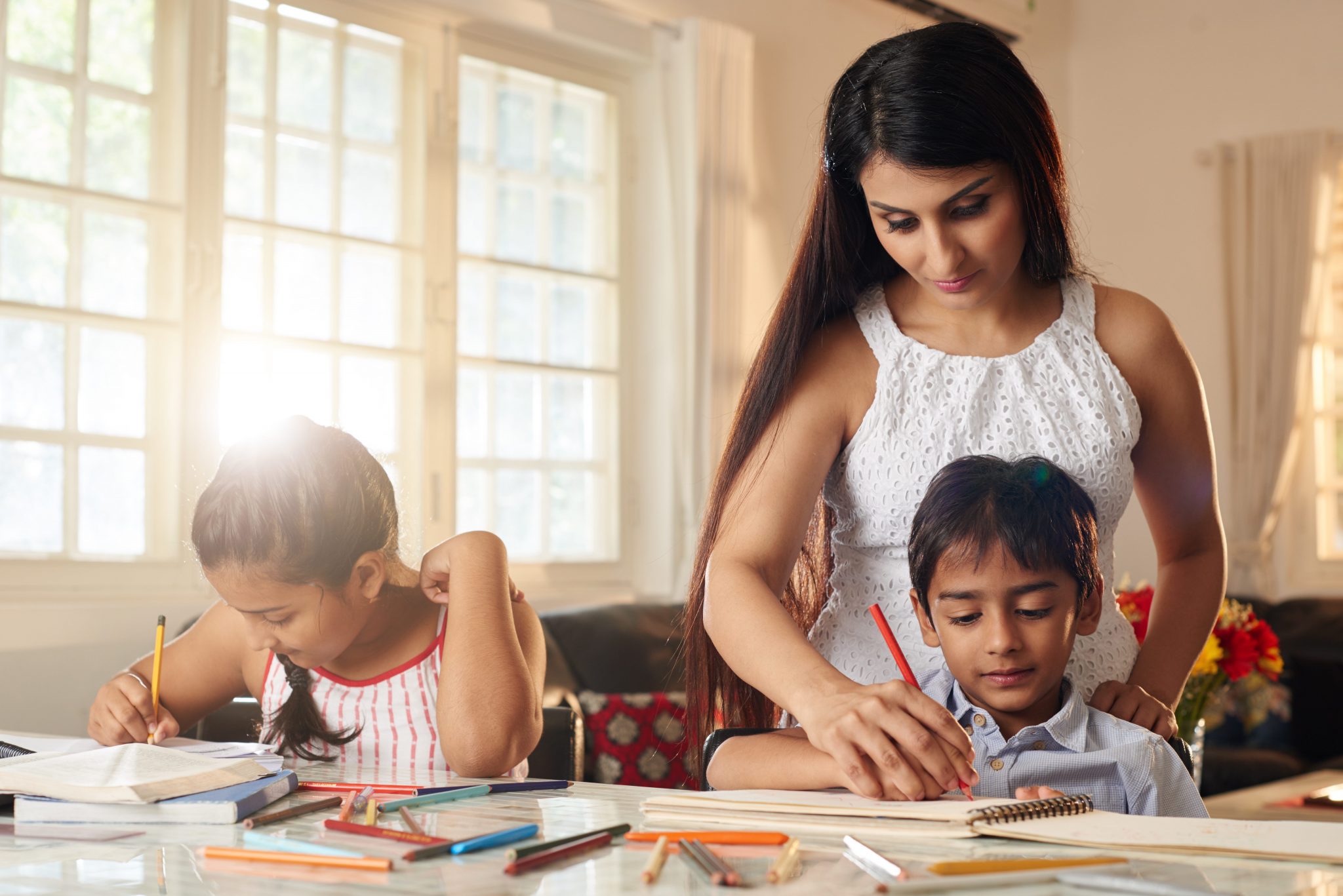 With many schools, camps, and child care facilities closed, millions of parents are left making impossible choices between raising their kids and earning a paycheck. This is not an individual issue. This is a systemic issue. And Congress must act now to put systems in place to support working parents.