New Addition to A Better Balance
Welcome Milo! And congratulations to new mom Phoebe Taubman, ABB Staff Attorney!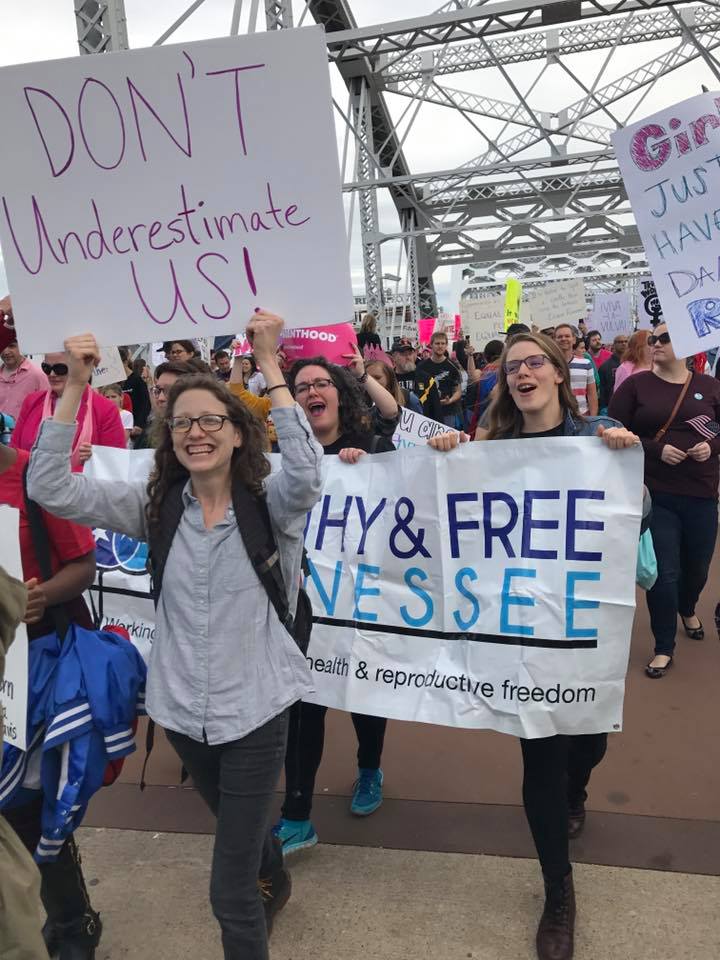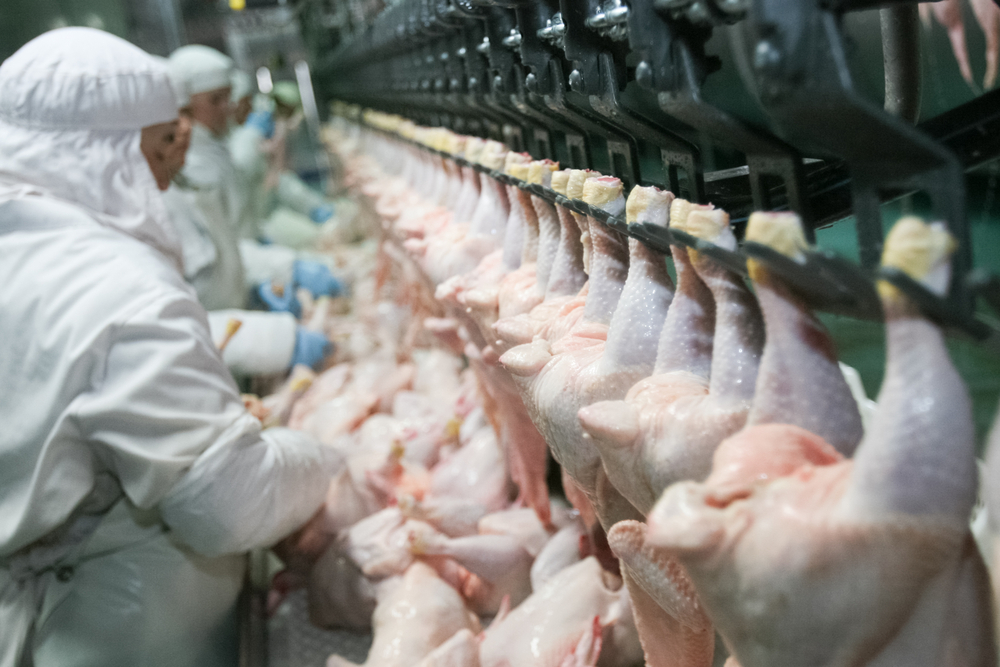 These raids create a climate where corporations are emboldened to take advantage of undocumented workers, and workers are in turn fearful to stand up for their rights at the risk of facing detention and deportation. The poultry industry, which frequently relies on immigrant labor, is notorious for its dangerous and exploitative working conditions.
April is Sexual Assault Awareness Month, a time to spread awareness and take action against the widespread sexual harassment and violence in our communities. This month, we are partnering with the Bandana Project to lift up and support migrant farmworkers in their fight against rampant sexual violence on the job.