New Addition to A Better Balance
Welcome Milo! And congratulations to new mom Phoebe Taubman, ABB Staff Attorney!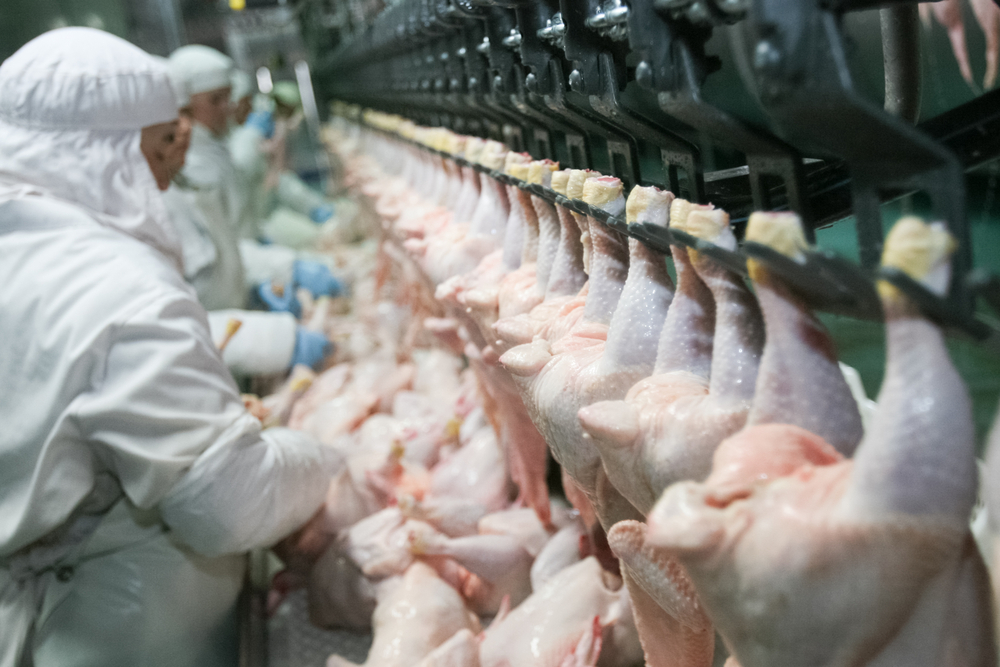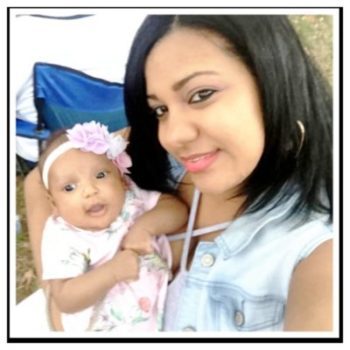 Yagnma called ABB after she was fired because she needed a few extra weeks to recover from a C-section. With our help, Yagnma was able to get her job back in a matter of days.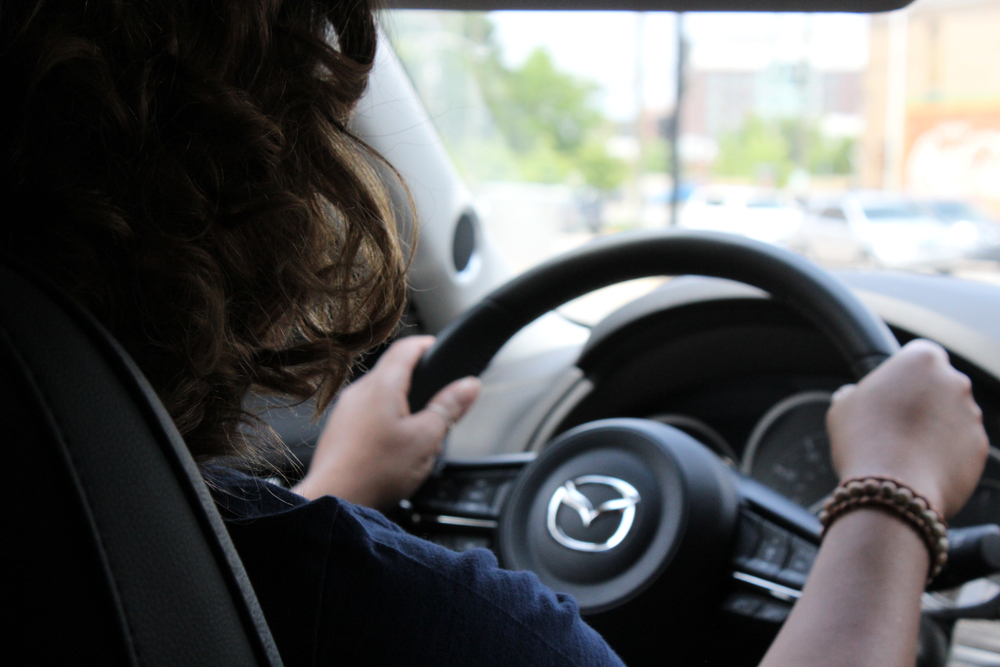 It's long been a controversial fact that gig economy companies, like many driving, delivery, and home cleaning services, are able to circumvent federal and state labor protections by misclassifying their workers as independent contractors rather than employees. This allows these companies to increase their profit margins by denying their workers, who are ineligible to unionize, important benefits like paid sick time, paid leave, and paid time off.