New Addition to A Better Balance
Welcome Milo! And congratulations to new mom Phoebe Taubman, ABB Staff Attorney!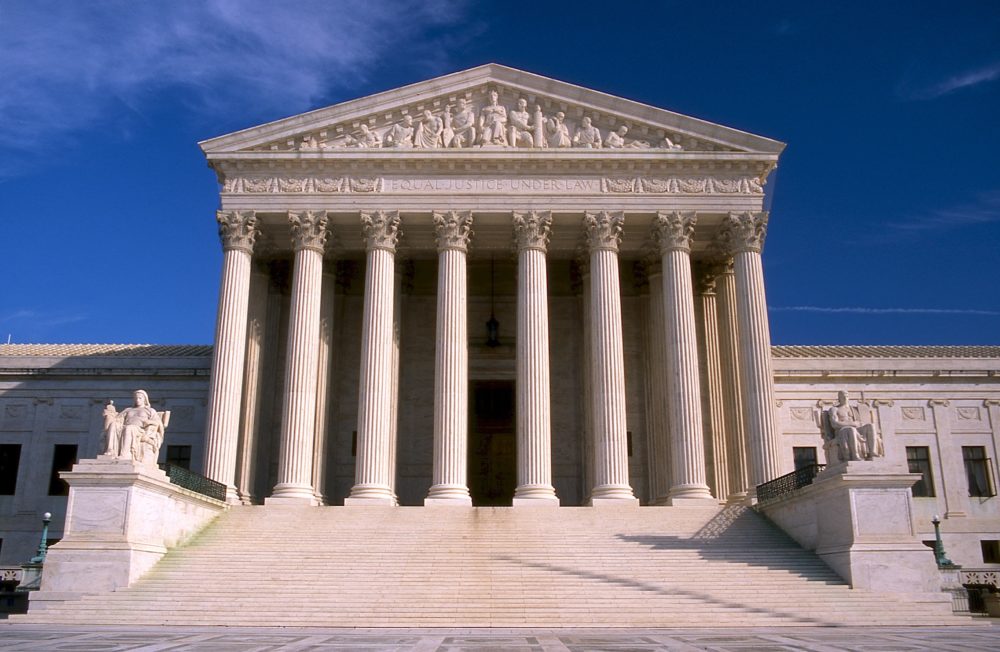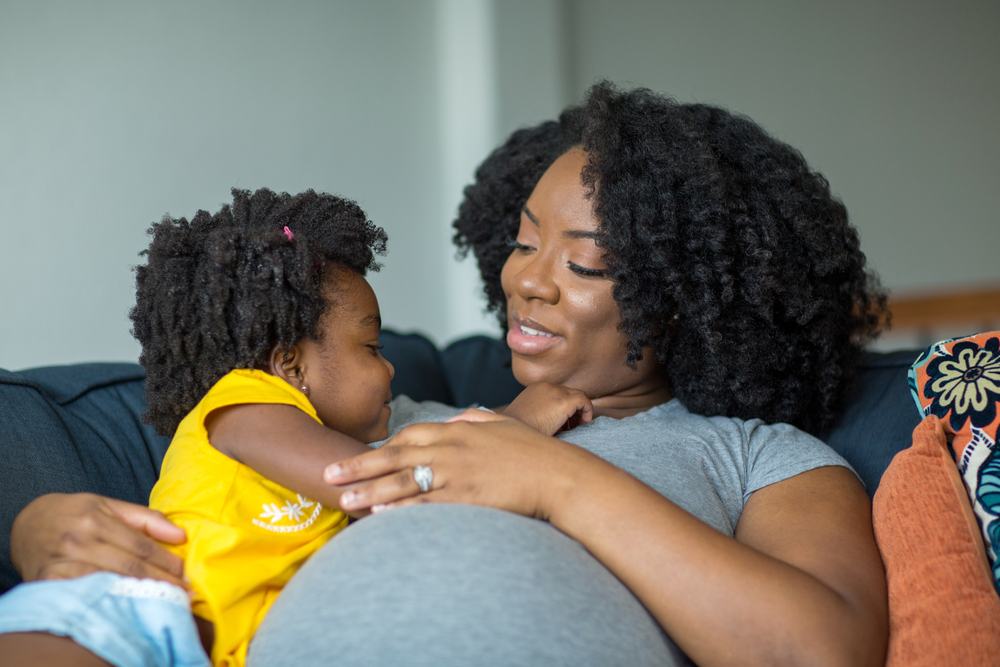 In the midst of COVID-19, pregnant workers and new moms, especially those on the front lines or returning to workplaces as states re-open — deserve more than our gratitude this Mother's Day. They deserve better laws and policies, and, importantly, they need to feel empowered to advocate for their needs and rights. That's why, day in and day out, we are supporting countless pregnant women and new moms facing uncertainty and fear as the pandemic rages by listening, taking action, and empowering workers to know their rights.
Today, the Senate is expected to vote on Alabama Senator Jeff Sessions' nomination to serve…