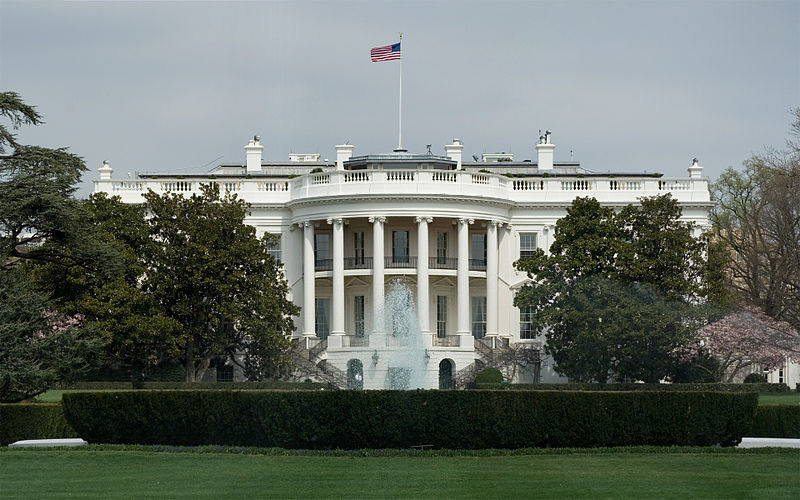 Flexible Work and Breastfeeding News
On March 31, 2010, President Obama and First Lady Michelle Obama hosted a forum on workplace flexibility at the White House.
Watch the video of President Obama's remarks and read the report on Work-Life Balance and the Economics of Workplace Flexibility by the Council of Economic Advisors, which references our fact sheet on The Business Case for Workplace Flexibility.
On March 23, 2010, President Obama signed health care reform into law and with it new protections for working mothers who are breastfeeding their infants and need breaks to express milk during the workday.